Destination Dargaville Makeover Magic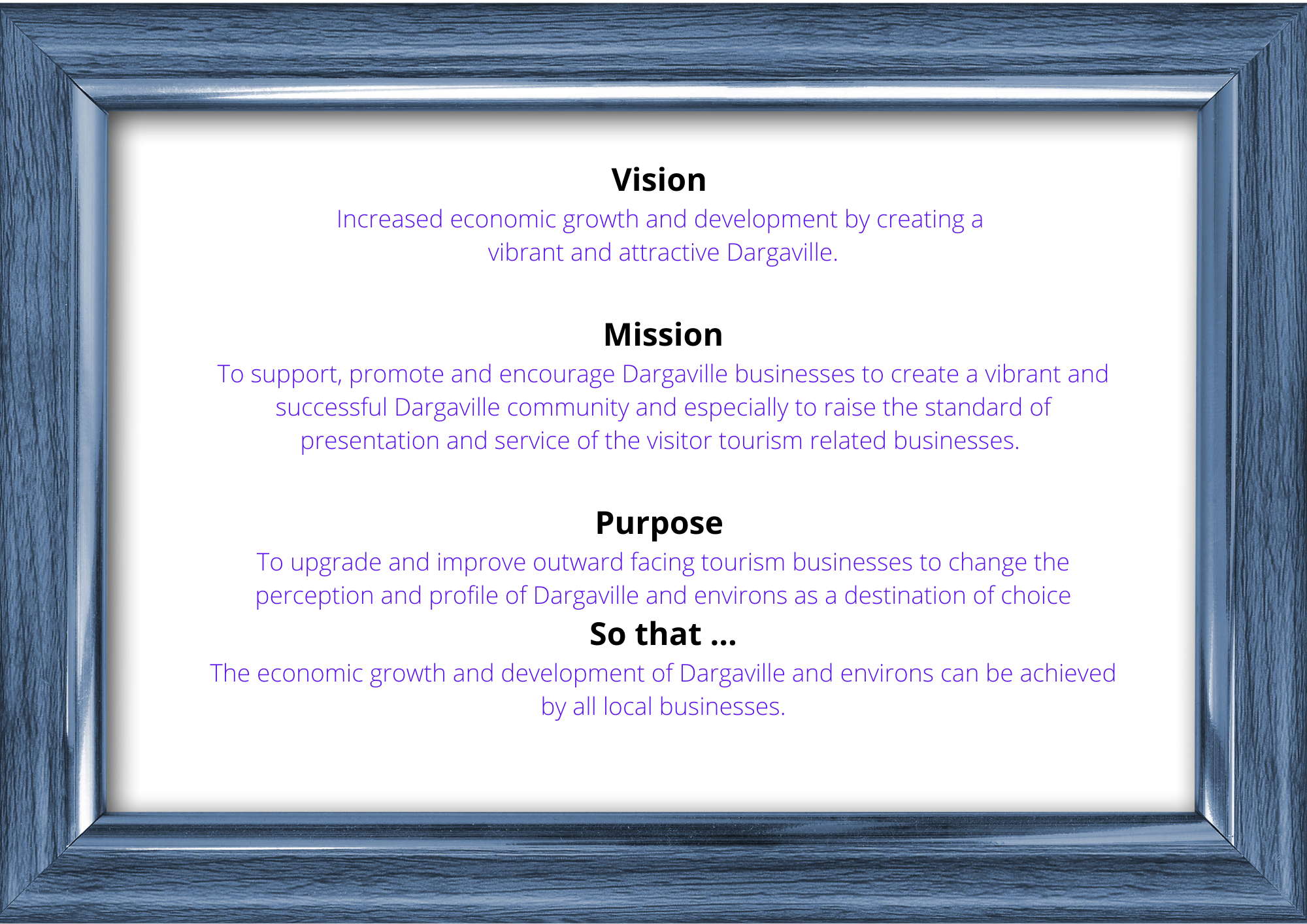 Here at the Dargaville Community Development Board (DCDB), we are constantly frustrated and saddened by the volume of feedback received from disappointed tourists visiting this Town we love. Too often Dargaville is described as a "backwater", that it looks "sad", and is "dead" on weekends ... even the globally respected Lonely Planet Guide gave us a harsh review. But over the next 12 months we want your help to change this - for everyone's benefit!
With the shift in Kiwis exploring New Zealand rather than flying off shore, and the coming of the Kaihu Valley Trail (KVT), Dargaville could potentially welcome more than 60,000 visitors per year, we believe it is time to make ready and put our "game" face on. It's not just about the visitors, Dargaville is a thriving town with new residents moving in and community initiatives flourishing. Dargavillians deserve to live in a vibrant and attractive town - evoking a pride of place in all!
The Destination Dargaville Makeover Magic Project will run for 12 months and, in the first instance, we will be requesting retail and commercial businesses, especially those who service our visitor industry, to participate. The project will freshen up business facades and paint surfaces, and makeover interior design spaces, especially of businesses who serve our visitors and tourists. This will kickoff in Dargaville's central business area and will include visitor sector businesses within Dargaville and surrounds who offer accommodation, food and beverage, as well as attractions and experiences.
Want to be part of the Magic, get in touch with Lorraine Davidson lorrained@dcdb.nz phone 027 525 822 or Sue Curtis suec@dcdb.nz phone 027 241 6380 and we will make it happen.