Information for Not-for-Profit Organisations

Community Grants Scheme
Changes that you need to know if your organisation is applying for a COGS Grant in 2020.
Kia ora koutou katoa
The 2020 Community Organisation Grants Scheme (COGS) funding round opens on Wednesday 8 April 2020 and closes on Wednesday 20 May 2020.
A State of Emergency was declared in New Zealand on 26 March 2020 and a COVID-19 Alert Level 4 is currently in place and will be reviewed in mid-April. We understand this is a challenging time for whānau, iwi, hapū across Aotearoa. We are also aware there is significant pressure and demand on community organisations who are experiencing sudden changes to services and programmes and are facing challenges accessing information and technology.
As a result the Hāpai Hapori/Community Operations team, in partnership with the National COGS Committee, has made a number of changes for the upcoming 202O COGS funding round. These have been made to respond to community needs and to ensure community organisations are able to access funding easily. The attached document provides information to community organisations about these
These changes apply for the 2020 COGS funding round only.
Further information is available on the Community Matters website here. All COGS funding requests must align to one or more of the Local Distribution Committee's priorities for 2020. Information about these can be found here.
If you have any questions about the COGS funding round please contact 0800 824 824 or community.matters@dia.govt.nz
Dargaville has a variety of not-for-profit organisations and as a valuable part of our community we believe that it is important to help these organisations get through these uncertain times by providing reliable information specifically for them.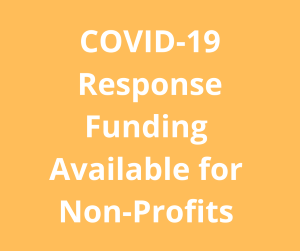 Not-for-Profit Funding during COVID-19 From Exult, an organisation which provides information and training specifically for not-for-profit organisations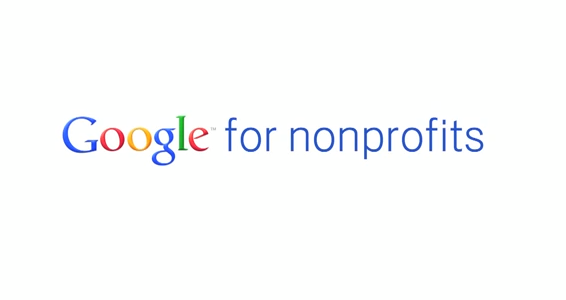 Google Not For Profit Accounts Did you know that Google has a special area including "in-kind advertising" grants and "Tools and resources to help your nonprofit work remotely" - Well worth a read.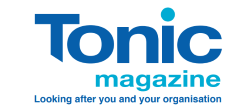 March Issue Tonic Magazine - Great magazine from Exult for not for profit organisations. In our office we fight over who gets to read it first, it has so many awesome ideas and topics. At this uncertain time they may even have some ideas which can be adapted to suit your business.
*COVID-19: 5 Steps to Keep Your Fundraising Strong Through the Crisis*
from Moceanic - Moceanic is all about helping people with fundraising, communication & management for good causes. We deliver courses and coaching, online, with experts.