COVID-19 Business Information
A GUIDE TO GETTING HELP FOR YOUR BUSINESS from the Northland Regional Tourism Organisation and the Regional Business Partnership Network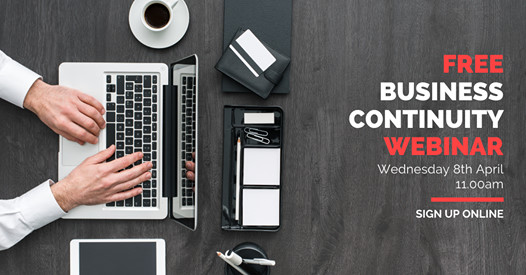 Join us ONLINE Wednesday 8th April at 11.00am. We are hosting a FREE webinar for business owners to:
✔️ Help you build resilience in your team and family at this time
✔️ Outline the things you should consider now to minimise the impact on your business
✔️ Share a process, a guide and a template for creating your Business Continuity Plan
✔️ Give supporting information to help you engage your suppliers, employees, bank and advisors to drive empathetic and effective conversations
✔️ Outline some ways we can help you fast track the development of your plan
Click here to register! It's FREE. Once you register we will send you the details to access our webinar.
Four Ways to Prepare your Business for What's to Come from Beepo.com.au blog
Tools, Tips and Tricks for managing your business from home from Teletrac Navman
Do you need Business Support? - webinars from Icehouse.co.nz
Covid-19 Business Rescue Plan. Talk free with one of our Registered Covid-19 local business support advisors on coping strategies for your business.
Click the link below to be directed to our team page and contact our advisor nearest to you. They are on call and waiting to help you. From Business Success Partners, NZ
A small business guide to the NZ economic stimulus package by Prospa.co.nz
Grow NZ Business Become a GROW NZ Business member (it's free!) and you'll get instant access to credible product and service providers we know can help you. You'll also get free fortnightly emails featuring relevant business insights and up-to-date local market information to keep you in check and moving forward.
They are hosting a webinar on Friday 3rd April titled "Leading your Business Through Economic Uncertainty". Use the link above to visit their website and register for the webinar.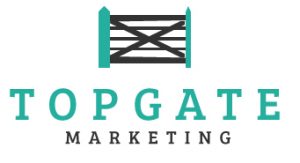 Check out this Top Gate Marketing post on Facebook.
USE THE NEXT 4 WEEKS FOR THE PLANNING & FUTURE GOOD OF YOUR BUSINESS
RESPONSE & RECOVERY WITH MARKETING
ACT NOW & MAKE IT COUNT Funding is available NOW to eligible Northland business owners, you can learn more and register online here
www.regionalbusinesspartners.co.nz
TopGate Marketing operates remotely from the Far North. During Alert Level 4 we will be open, operating and supporting clients via video call, telephone and email.
Support for Businesses, Organisations and Employees
Work and Income Employer Support
Navigating the Government Support Package from Central Economic Development Agency
Businesses: Before you turn the lights out - Fire and Emergency NZ
Kaipara District Council Facebook Post
How you can help keep local stores in business - NZ Herald
The reality of working at home - a two minute video tip from Shane Anderson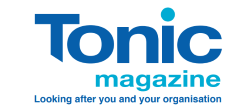 March Issue Tonic Magazine - Great magazine from Exult for not for profit organisations. In our office we fight over who gets to read it first, it has so many awesome ideas and topics. At this uncertain time they may even have some ideas which can be adapted to suit your business.