Things To Do
As we come across articles, websites or suggestions for activities to keep the kids and adults entertained during this COVID-19 Lockdown we will update this page. Please feel free to try, adapt, or invent new activities. If you would like to add your ideas to the list of Things To Do, please post them to Dargaville - What's On Facebook Page

ANZAC Day activities:
(click on the underlined name to go through to these websites)
Design Challenge from Bring your own Laptop
Cool Te Reo resources available through Dargaville Library
Free Colouring Pages of the Easter Rabbit or the March Hare
Build Your Best Fort and win $100 grocery hamper
Kids Competition from Sustainable You Facebook page - Prizes of NZ$100 & $150. Share it with friends whos kids might be interested. Closes Sun, 3 May 2020
Story Time - Fox in Sox
Awesome Inc Activities both free and relatively inexpensive - a New Zealand company specialising in gratitude journals and resilience-building programmes are designed to empower kids, teens and adults to elevate your own happiness, so you can become stronger and wiser through the experiences of everyday life.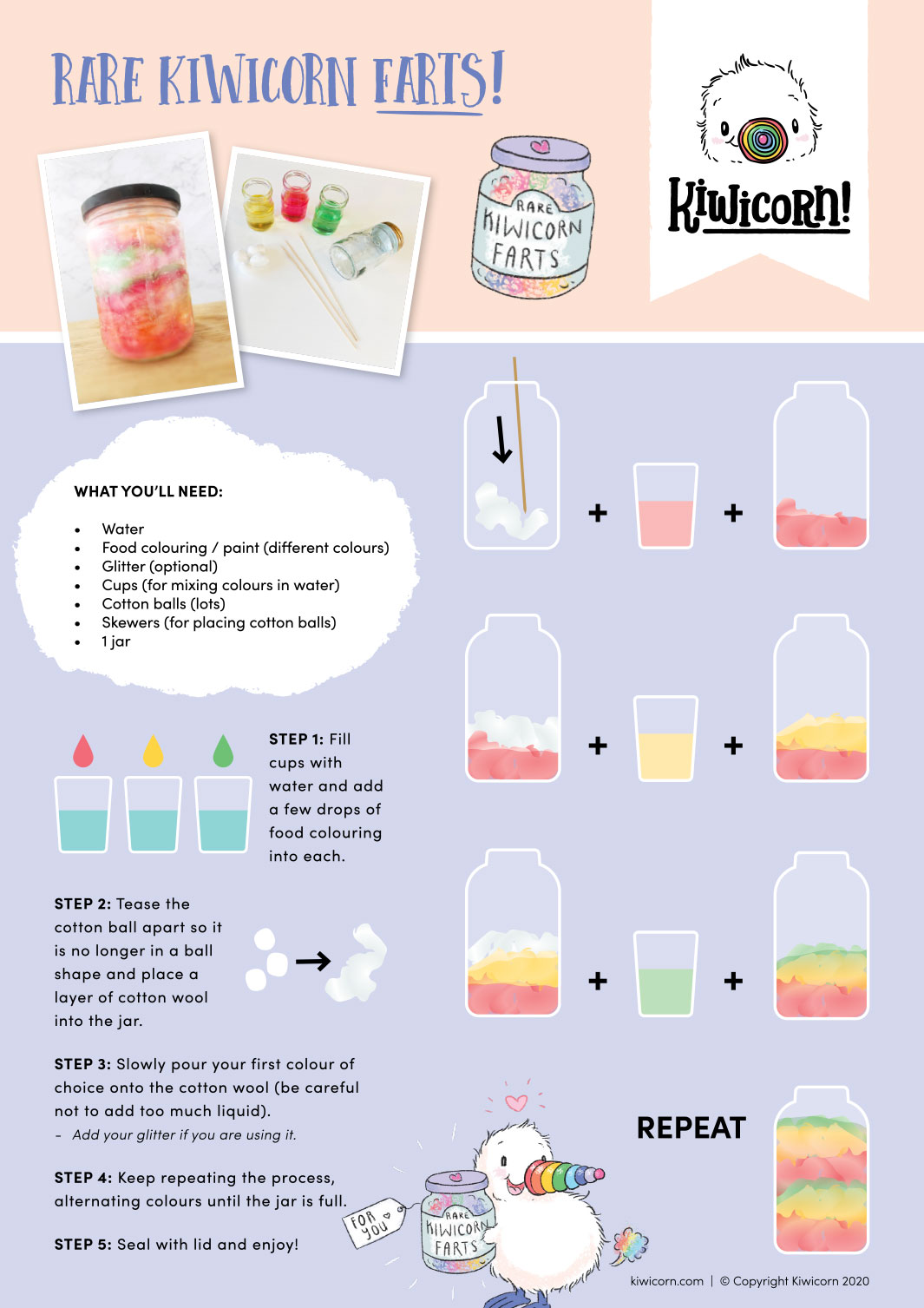 Pipi Ma - Kia ora e hoa mā! We know its hard entertaining your tamariki in lockdown so we have created simple learning tasks around each of our new episodes that we hope the whānau can do together✨

AMPED - brought to you by Meridian Energy, TV3 and KidsCan
Printable Lockdown Diary for Kids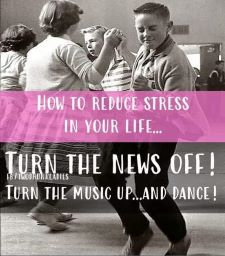 Things to do - Online
Things to do - Indoors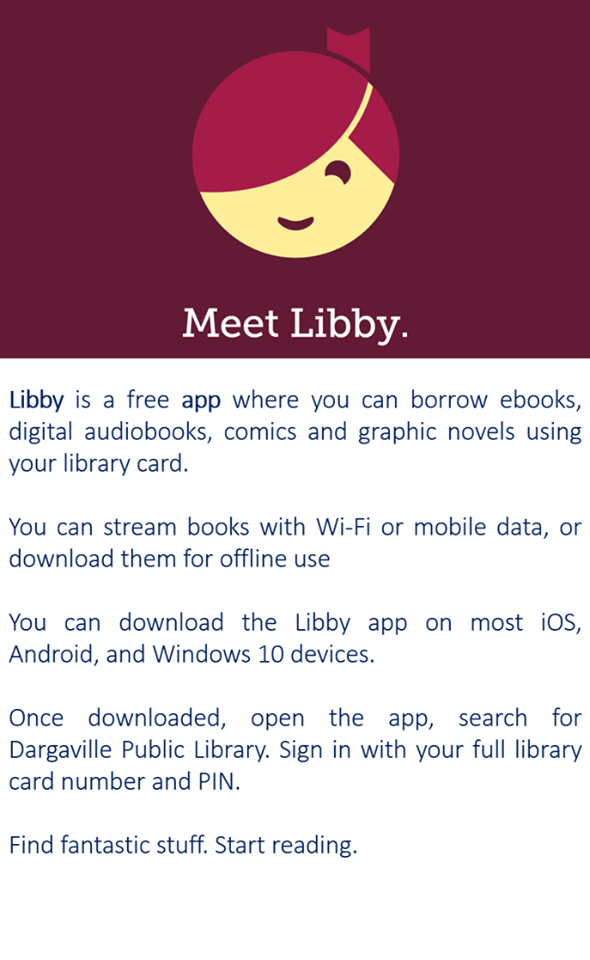 Things to do - Outside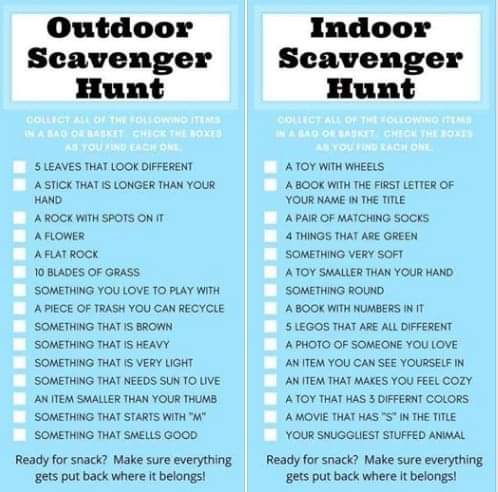 Here are 30 activities for adults to take care of themselves. Pick out favourites and try a new one each day.