Events Diary
Upcoming Events
Where the town meets the country, and where the ocean meets the west coast – Dargaville sits at a crossroads in all kinds of ways. We're also ideally situated between great cultural and artistic events and the old fashioned fun you'd expect from a traditional rural town. From sporting clashes between rivals on the rugby field to equestrian events, the fun of the Field Days and theatrical shows, film festivals and art exhibitions, there's always something to do here in Dargaville. Take a peek at what's coming up – we look forward to seeing you there!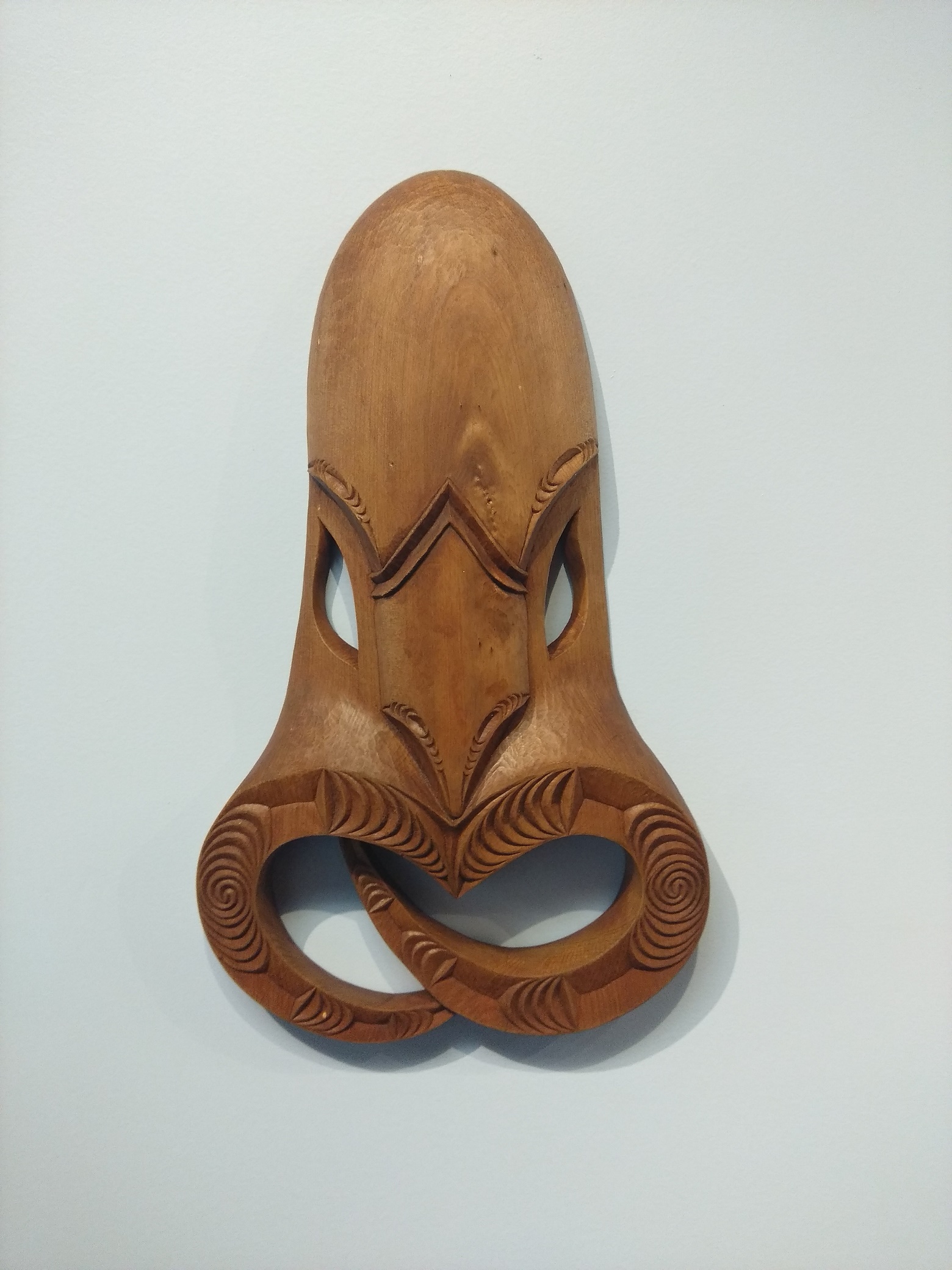 11 June to 30 September
Creating With Kauri
The Kauri Museum, Matakohe
9:00am - 5:00pm
Part One of our Maker Series of Exhibitions
Read more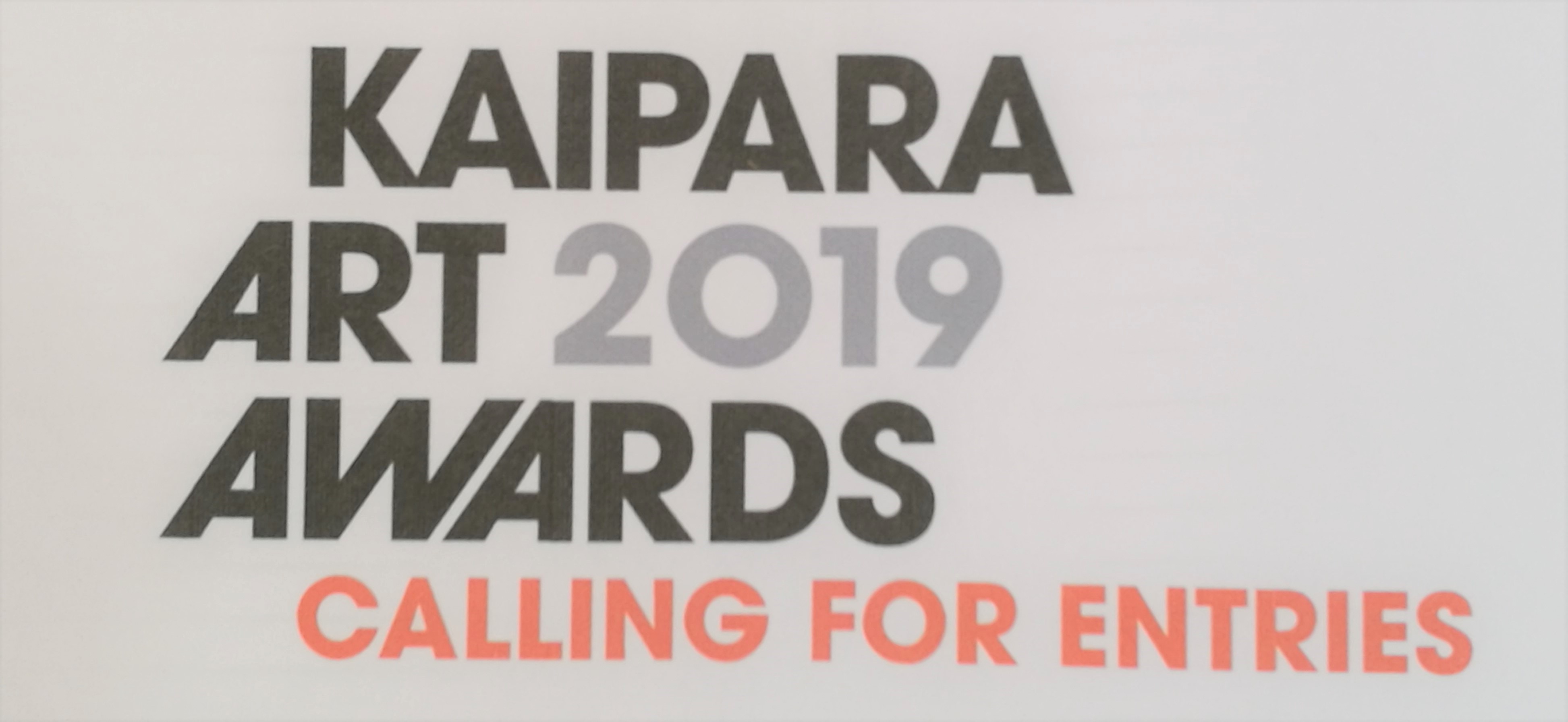 07 September to 20 September
KAIPARA ARTS 2019 AWARDS Entries Open
Mangawhai and Dargaville

Limited to 60 Entries
Read more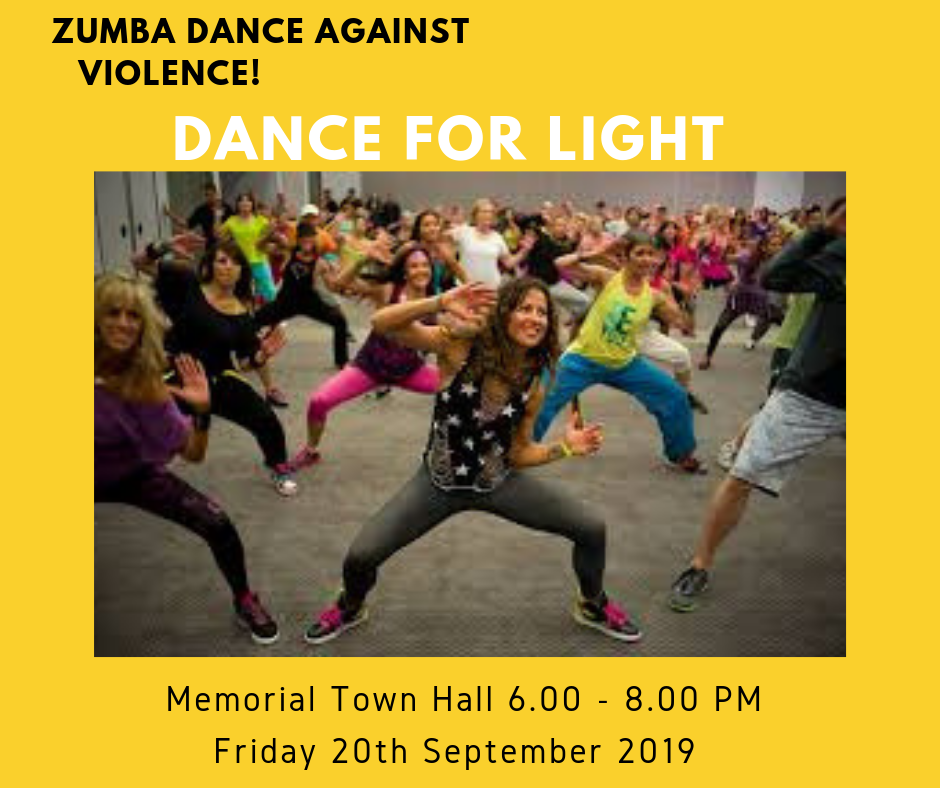 20 September to 20 September
Zumba - Voice!
Memorial Town Hall
6:00pm - 8:00pm
Come along and join in. Show your support against violence.
Read more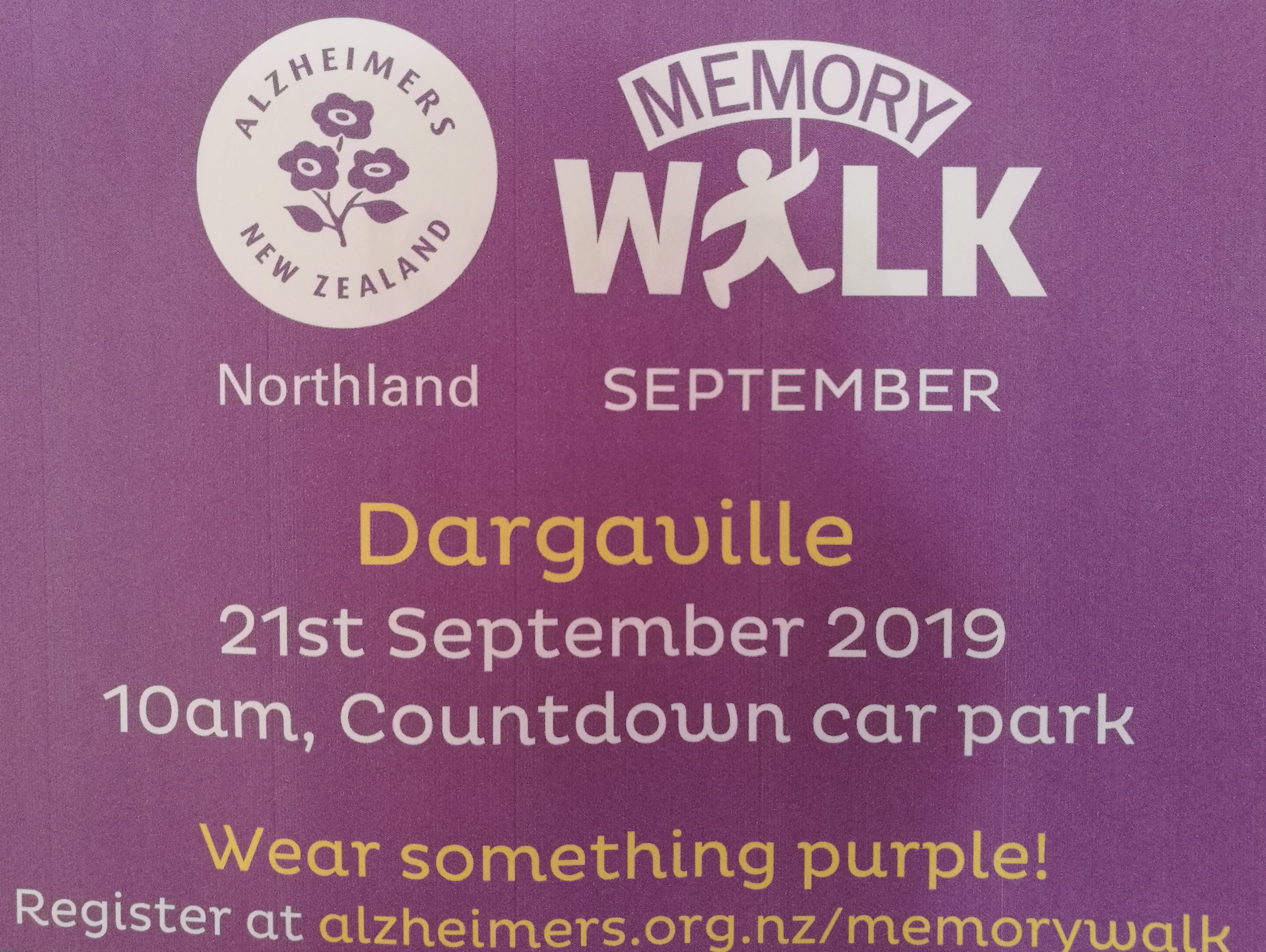 21 September to 21 September
ALZHEIMERS MEMORY WALK
Meet At Countdown, Victoria Street, Dargaville
10:00am
WEAR SOMETHING PURPLE
Read more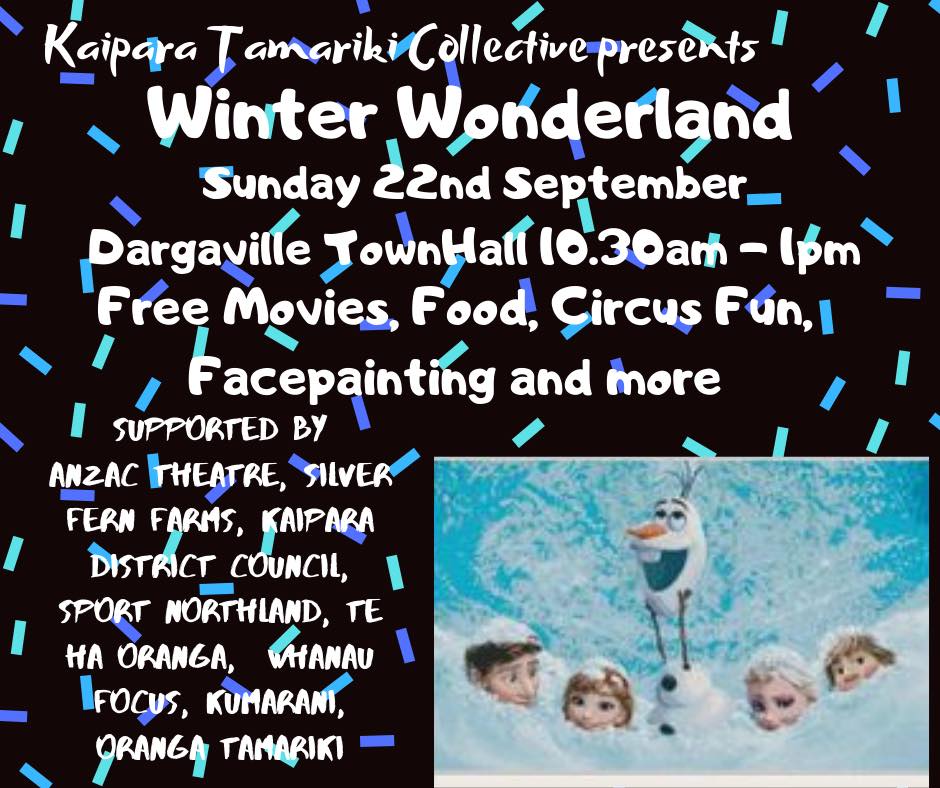 22 September to 22 September
Winter Wonderland
Memorial Town Hall
10:30am - 1:00pm
Fun free event for our tamariki
Read more
19 October to 19 October
Step up for Cancer
Ruawai
10:00am
Walk for Cancer
Read more
14 December to 14 December
NZ Airmail Centenary
Dargaville Boating Club and Surrounds
11:00am - 4:00pm
Christmas Parade and Reenactment of Airmail Centenary
Read more