Events Diary
Upcoming Events
Where the town meets the country, and where the ocean meets the west coast – Dargaville sits at a crossroads in all kinds of ways. We're also ideally situated between great cultural and artistic events and the old fashioned fun you'd expect from a traditional rural town. From sporting clashes between rivals on the rugby field to equestrian events, the fun of the Field Days and theatrical shows, film festivals and art exhibitions, there's always something to do here in Dargaville. Take a peek at what's coming up – we look forward to seeing you there!
TRAINING TUTORS WANTED
Aotearoa Literacy

Recruiting for Trainee Tutors in Te Tai Tokerau for 2019.
Read more
People Potential
38 Hokianga Road, Dargaville - inside the Community Hall.

FREE for 16-19 Year Olds (YG)
Read more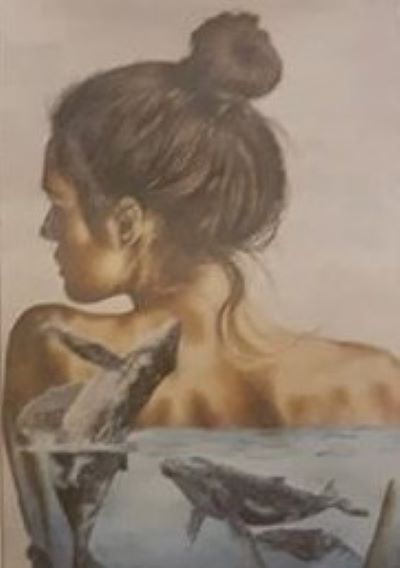 07 November to 20 November
KAIPARA ART AWARDS EXHIBITION
Muddy Waters Gallery, 43 Hokianga Road, Dargaville
11:00am - 3:00pm
Check out the entrants in the Kaipara Art Awards and vote for People's Choice.
Read more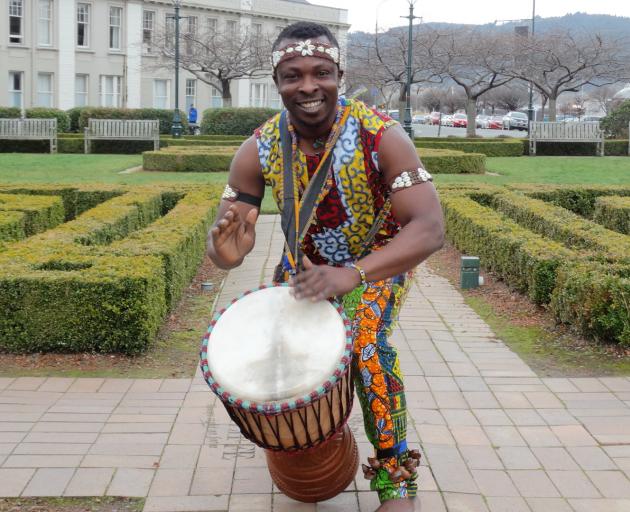 22 November to 23 November
Drumming Classes
Baylys B each
5:00pm - 6:00pm
African Drum and Dance Workshops
Read more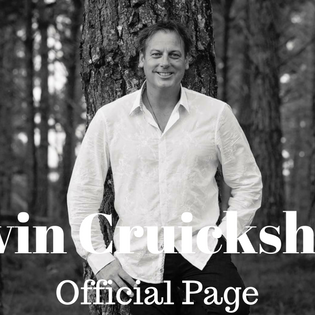 27 November to 27 November
Kelvin Cruickshank Live - Dargaville
Lighthouse Function Centre, Dargaville Museum, 32 Mt Wesley Coast Road, Dargaville
7:00pm - 9:30pm
Kelvin Cruickshank Live in Dargaville
Read more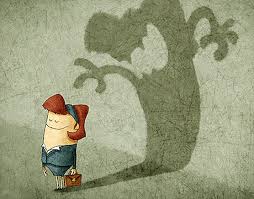 16 December to 16 December
Governance Bites
Sportsville, Memorial Park, Logan Street, Dargaville
5:15pm - 7:30pm
Training Webinar for Boards, Committees and Community Groups
Read more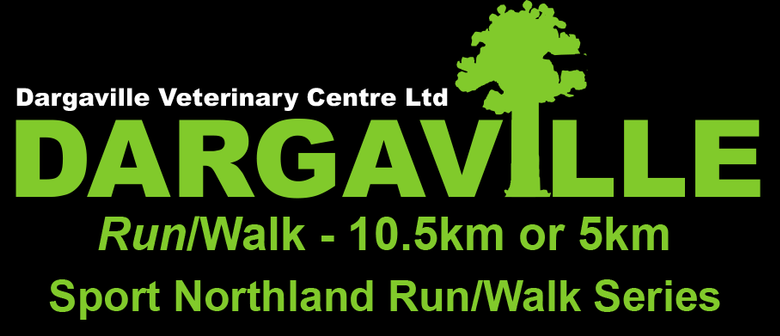 12 April to 12 April
2020 Dargaville Veterinary Centre Fun Run/Walk
Dargaville Township

Fun Run/Walk 10.5 km or 5 km
Read more