Community Information
Ways to Cope from Lowdown.co.nz
Information for Care Givers from Oranga Tamariki
COVID-19 and your money: 7 things to do right now from Sorted.org.nz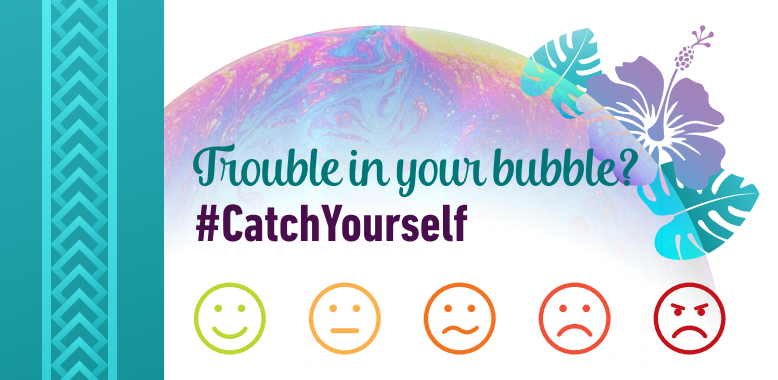 Information Sheet from leva.co.nz
Stay Well While You Stay at Home from EcoStore
Coping with COVID-19 - from depression.org.nz - know the signs of anxiety, and helpful tips how to avoid it or get through it.

Volunteering Northland have come up with a great idea. Dargaville has many older residents and people with low immunity who are very independent but, during the Lockdown period, it is safer for them to stay at home. If this is you, or someone you know, Volunteering Northland may be able to help. If you are needing support, for example doing your shopping or collecting medication from the Pharmacy, there are people in Dargaville who will volunteer to do this for you. Complete the assistance form through the link below.
If you are not able to complete the form online, email us at info@dcdb.nz with your name and phone number or phone Wendy on 0272 416 409 or Sue 0272 416 380 with your name and phone number and we will assist you by completing the form online on your behalf.
Great Video from Northland Police
Northland Police and using protective equipment
This is an awesome idea from Peter Brown in Australia -
"We have 92 year old neighbors. We have given them a green card. On the flip side is red card. If they need us, groceries or support they will flip it to red. It is important that we look after and protect our elderly at the same time. Also they are our lovely friends and we would hate for anything to happen to them."

Do you qualify for Priority Assistance at Countdown? Here is a link to Check your Eligibility
Collection of Medication Form For you to download and complete before going to Orrs Pharmacy